Had a great time at the green craft fair at Watkins Nature Center (Upper Marlboro, MD) today. Our Scrap DC table was awesome and we had tons of kids come buy and make bookmarks from laminate samples. A bunch of craft to-go kits and laminate bookmarks make their way to new homes.
Also at the fair:
Kelly from Jelly Bug was there with amazing recycled bottles
Also Purple Clover EcoHome was there with her upcycled goodness – I always wondered about using canvas for sewing, but that confirms it. So pretty!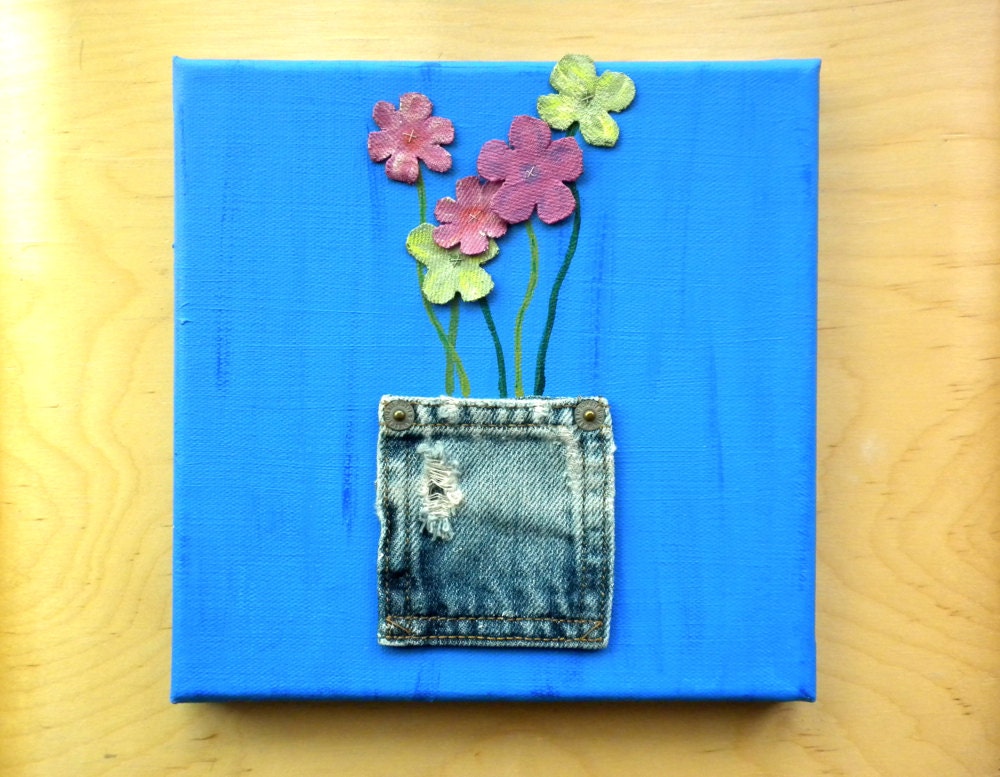 Overall, great fair – well organized, parking control, lots of space – plenty of vendors and selection without being too cramped. Also snacks and coffee for vendors – yay! Drawback – I can't find a comprehensive list of vendors online – hmph.